In January 2008, Mark launched Zzyzx Films to speak specifically to his accomplishments as a journalist, film and television producer, director, and cinematographer, as well as highlight sample works from his 40-plus-year career as a storyteller. It was a space that shined a light on his knowledge and experience but lacked a greater purpose for his gifts and talents. In March of 2023, Mark was compelled to offer a more meaningful vision for ZZYZX Films that provided that more significant purpose. A purpose that points to exposing the "why" and filling the needs through films produced by a collective of great storytellers. This new vision or "reboot" will now focus on the power of accurate, relatable, and responsible storytelling. These creative collaborators will bring an unprecedented level of storytelling that is relatable, undivided, truthful, impartial, and essential both culturally and humanitarian. 

​​​​​​​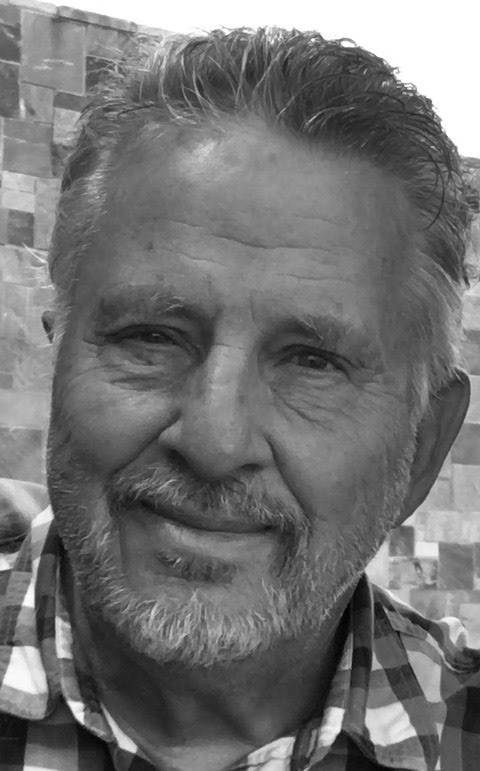 JW August practices the art of advocacy journalism. It's my opportunity to offer what I hope is an honest portrayal of what is right or wrong about our world. And give voice to those who may not have one.  Social media, television, radio, print, and the internet have provided platforms where I have told stories.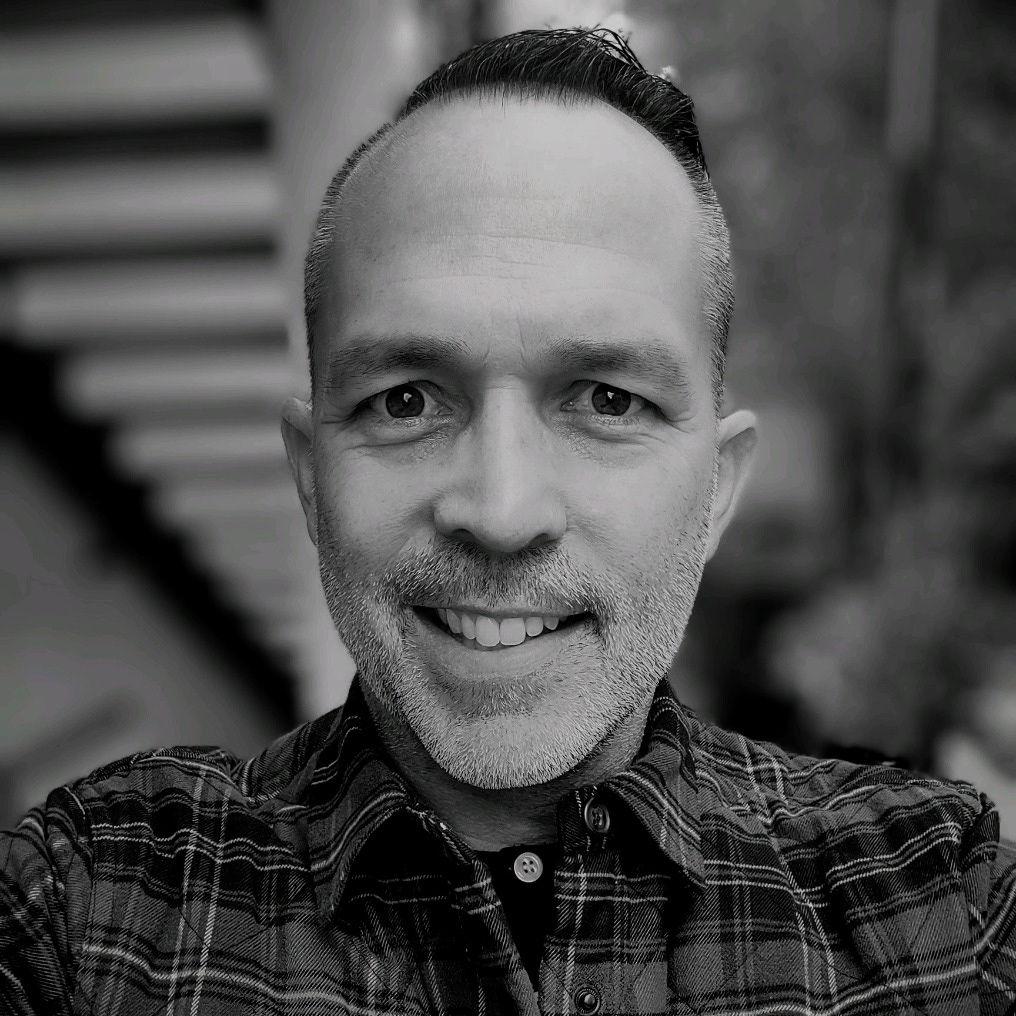 Andy McQueen is widely known for his natural ability for distinctive visual storytelling. He credits his talent to his family, who taught him that storytelling could connect people across time and space and is a powerful way to convey emotion and ideas. This ideology has become the foundation for his creative endeavors in TV and Films over the last 23 years.
Dane Lawing, having had a unique back door into the daily lives of people around the globe, many unseen in the eyes of modern media, has remained encouraged by the similarities in people he has witnessed. As an outgrowth of these experiences, he presents stories that help create a less divisive and more favorable position on humanity that embraces cultural differences as the positives that they should be.


​​​​​​​
Autumn Gallentine is a classically trained pianist and composer. She can create an audible bridge between visual imagery and emotion by composing pieces that allow one to make a direct and resonating connection with a storyline.
Jacquelyn Diaz is a visual artist who credits much of her creativity to ballet and contemporary dance. Having grown up in a dance studio, she tells stories through lines and movement, seeking to expose the grace in each subject. Through her art, she aspires to display her subject's true potential, shedding light on those who may not see it in themselves. She believes that beauty can be found in anyone, and wants to share that hope with the world. 
Max McLaughlin is a producer and writer based in Atlanta, GA. Through his writing, it's his mission to inspire others the way his family, friends, and generation have inspired him. Max helps storytellers find the subject and medium that best fits their uniqueness, then helps produce top-notch material that meets their ambition. Writers have stories to tell - stories that captivate, inform, and impact their audience and deliver significant business achievements. Max is not here to preserve the status quo but to overthrow it.
Dane Bruhahn is a documentary director and producer known for combining powerful stories with captivating and exciting visual imagery. As a documentary filmmaker, he is drawn to stories that evoke empathy for those who usually go unseen. Through his films, Dane hopes to show people that those around us struggle with seemingly impossible circumstances and they deserve our empathy, attention, and respect. 

​​​​​​​​​​​​​​
Paul Critzman III is a cinematographer and drone pilot based in Los Angeles. His passion for telling impactful stories stems from working in journalism, where he always strove to put people first and share the human impact of the story. He says that putting thought and care into sharing the story allows for a solid call to action that creates change. Paul was inspired to create strong calls to move because he grew up seeing people get taken advantage of when they didn't know the information or didn't understand the impact of the information they were being told. Paul hopes his work encourages people to be part of the changes they want to see and feel empowered to take well-informed action. 

​​​​​​​​​​​​​​