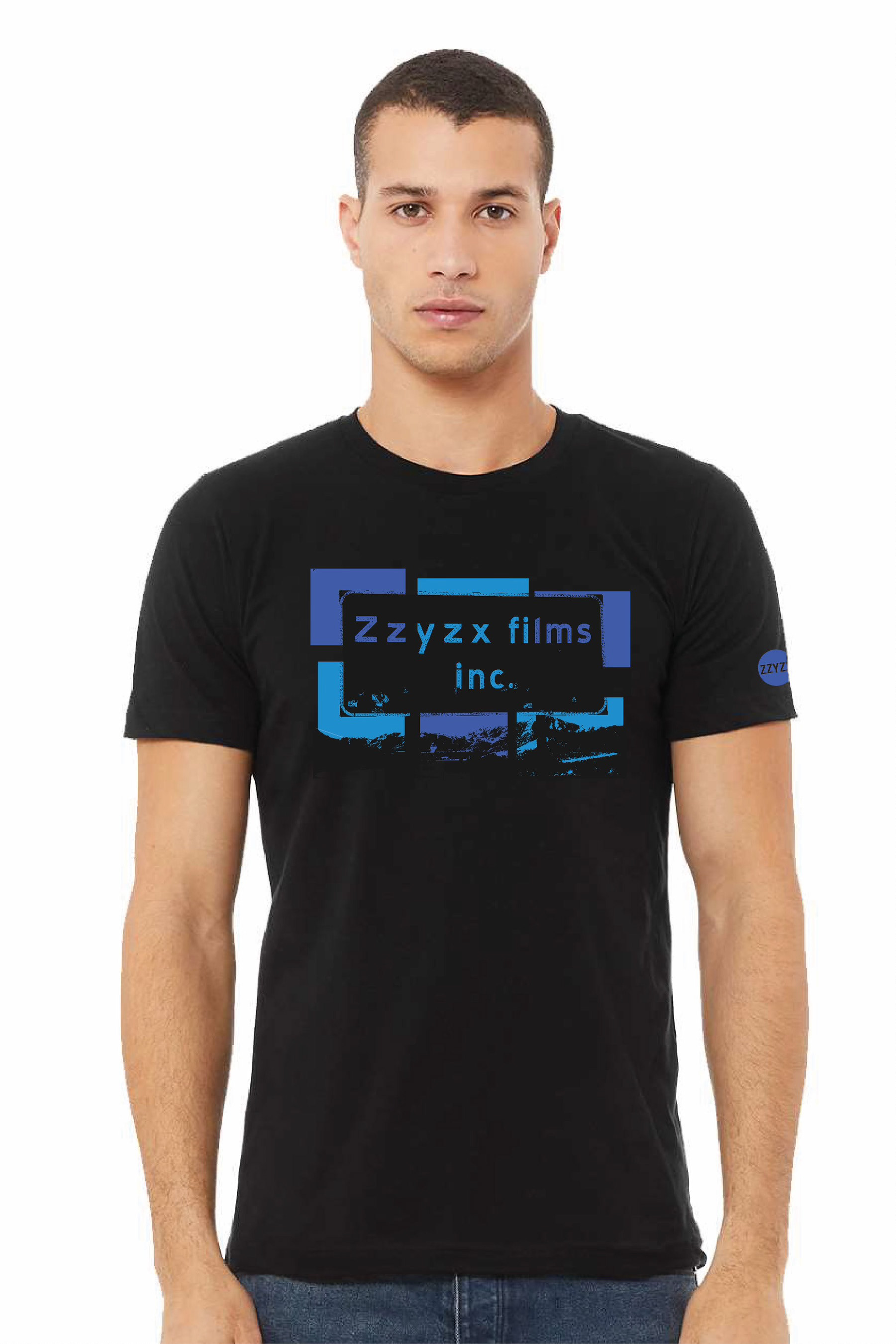 If you have ever traveled on I-15 just outside of Baker, California, I'm sure the iconic exit sign we've all seen on the way returning to Las Vegas or heading out of Las Vegas conjures up some interest as to what's at the end of that road. 

Our hope is to get to know you and your desire to represent a focus on helping to help expose and fill the world's needs through film. Super fun and easy send us a message via the form to the left, don't forget to let us know what size you'd like, submit it, and we will let you know how to pay the $20.00 for it and ship it right out! 
The shirt is a high-end Bella Canvas; we love the fit of this iconic Uni-Sex T.